High-power charging (HPC):
Standard-compliant. Safe. Cost-efficient.
The DEHN solutions allow for the permanent operation of fast charging stations even under tough conditions. This protects your customers and their vehicles and ensures their mobility.
In addition, DEHN solutions protect the infrastructure and thus your investments.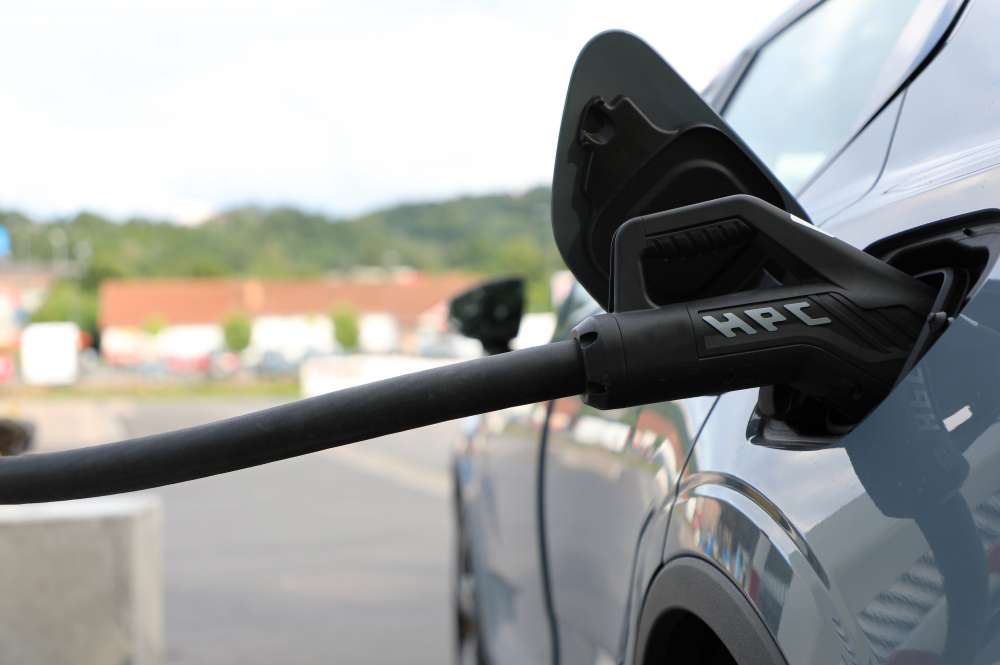 The DEHN protection solutions for
high-power charging stations
See the DEHN protection solutions for yourself. You will find an example presentation of our specific solution and all of the products, documents and services associated with it.
If you still have more questions, we are here for you.
DEHN services
for HPC stations
As a planning engineer or operator of charging parks, make use of our range of services:
DEHN products
for High Power Charging
You are ideally set up with us: We offer you a comprehensive, useful and harmonised complete range of products for surge protection, lightning protection and safety equipment concerning high-power charging. For efficient planning, convenient purchasing, seamless installation and ongoing maintenance.
protected.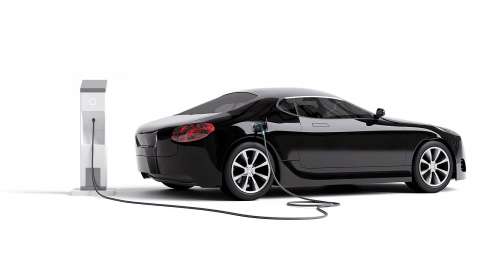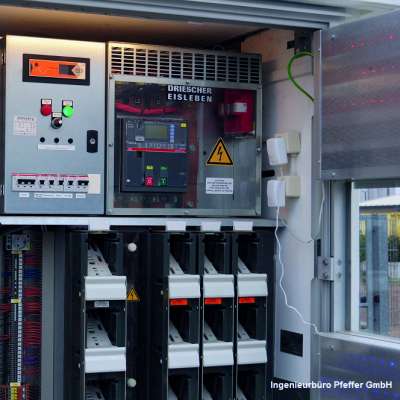 Reference:
Pfeffer GmbH
In order to ensure supply reliability and system and operational safety and to meet the normative requirements, including IEC 60364-4-44, clause -443, Pfeffer opts for a tested lightning and surge protection concept from DEHN.
Download Pfeffer reference
Downloads
If you need more information or another document format, we are ready to help you.
Help and support
We are happy to answer any questions you may have on the topic of the e-mobility. 
You can reach your contact person at [email protected].