Wall boxes:
Compact, standard-compliant, safe.
Plan the installation of a wall box or install a wall box: We offer you suitable compact devices and solutions for standard-compliant planning, efficient implementation and safe and reliable operation – in single-family or multi-family dwellings and in larger planning contexts. With our protection solutions, you meet the normative requirements for surge protection; e.g. according to IEC 60364-4-44, clause -443, IEC 60364-5-54, clause -534.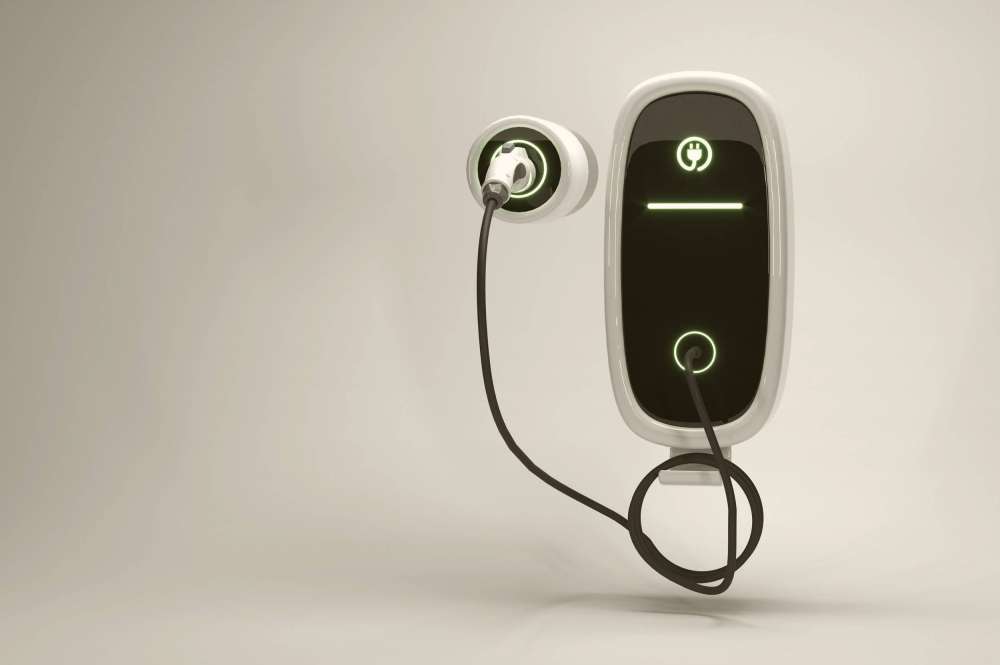 DEHN protection solutions
for the wall box
See the DEHN protection solutions for yourself. You will find an example presentation of our specific solution and all of the products, documents and services associated with it. If you still have more questions, we are here for you.
Safely standard-compliant
All DEHN solutions and products are standard-compliant. Learn more about the requirements of IEC 60364-4-44, clause -443, IEC 60364-5-54, clause -534 and how you can meet them with our solutions.
Normative context – Wall boxes
DEHN products for protecting wall boxes
You are ideally set up with us: We offer you a comprehensive, useful and harmonised complete range of products for surge protection. For efficient planning, convenient purchasing, seamless installation and ongoing maintenance.
protected.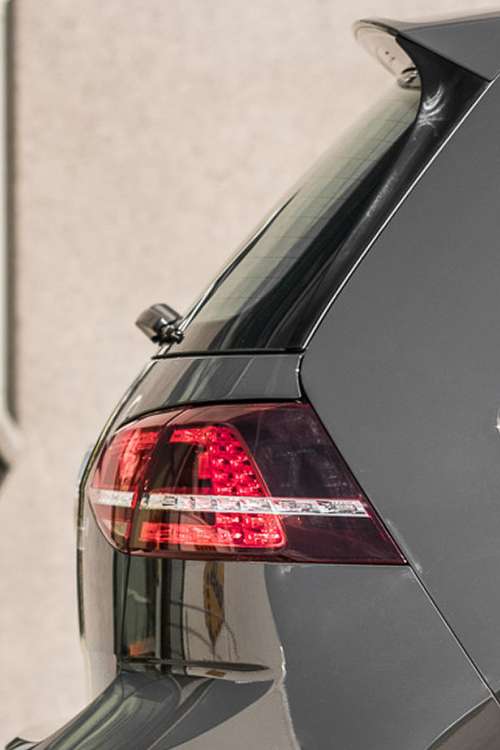 DEHNcord 3P
Aesthetics and function in one device: DEHNcord 3P can be installed simply even in small wall boxes and protects the wall box, and thus the vehicle, against surges – and it does so using very little space.
Learn more
Downloads
If you need more information or another document format, we are ready to help you.
Reference:
e-Charge Hardy Barth
Intelligent charging systems for e-mobility – ideally secured even in the smallest designs by using DEHNcord 3P. Space-saving and easy to install.
Reference as PDF
Help and support
We are happy to answer any questions you may have on the topic of the e-mobility. 
You can reach your contact person at [email protected].