AC/DC charging stations:
Quick and safe:
In order to prevent harm to people and damage to vehicles and to safeguard assets, AC/DC charging stations must be comprehensively protected against lightning and surges in line with the normative specifications of IEC 60364-4-44, clause -443, IEC 60364-5-54, clause -534, IEC 60364-7-722 and VDE-AR-N 4100 (German standard). With our safety equipment product range, we also offer solutions that comprehensively protect your team during installation and maintenance.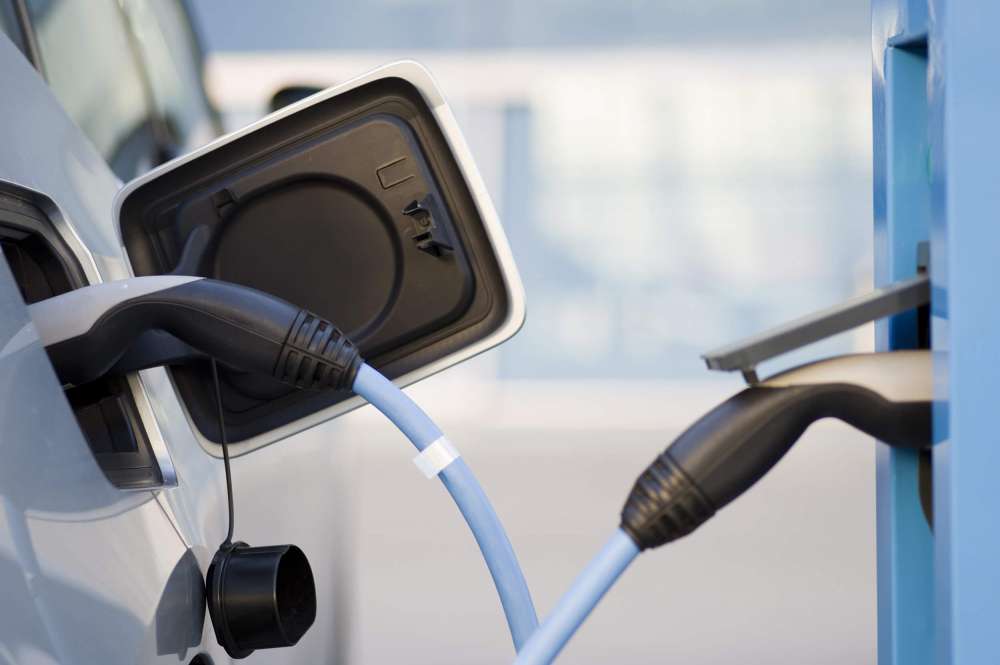 DEHN protection solutions
AC/DC charging stations
See the DEHN protection solutions for yourself. You will find an example presentation of our specific solution and all of the products, documents and services associated with it. If you still have more questions, we are here for you.
The DEHN services
for AC/DC charging stations
We also support you as a producer of wall boxes, as an owner, project developer or planning engineer.
DEHN products for AC/DC charging stations
You are ideally set up with us: We offer you a comprehensive, useful and harmonised complete range of products for surge protection, lightning protection and safety equipment. For efficient planning, convenient purchasing, seamless installation and ongoing maintenance.
protected.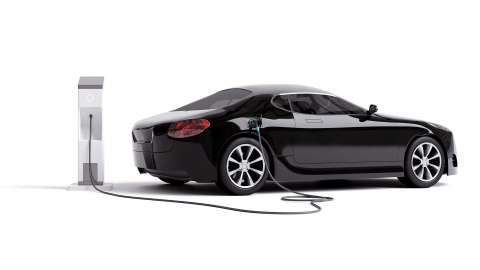 Downloads
If you need more information or another document format, we are ready to help you.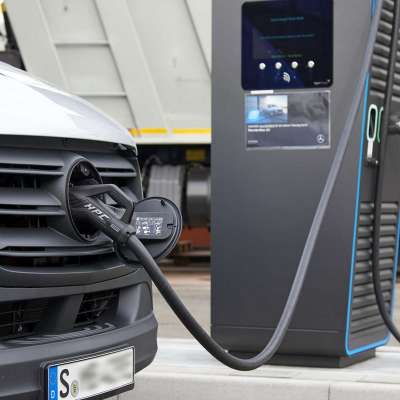 Reference:
alpitronic GmbH / S.r.l.
alpictronic opts for the tested quality solution DEHNvap EMOB. The combined arrester specially designed for charging infrastructure with protective effect type 1 + 2 + 3 can be used universally and offers maximum protection against lightning currents and surges.
Download alpitronic reference
Help and support
We are happy to answer any questions you may have on the topic of the e-mobility. 
You can reach your contact person at [email protected].