E-Mobility:
safe, efficient,
standard-compliant
From the wall box to AC/DC charging stations right through to high-power charging parks and bus charging stations: we offer comprehensive protection concepts and solutions to plan, build, check and operate these safely, efficiently and in a standard-compliant manner.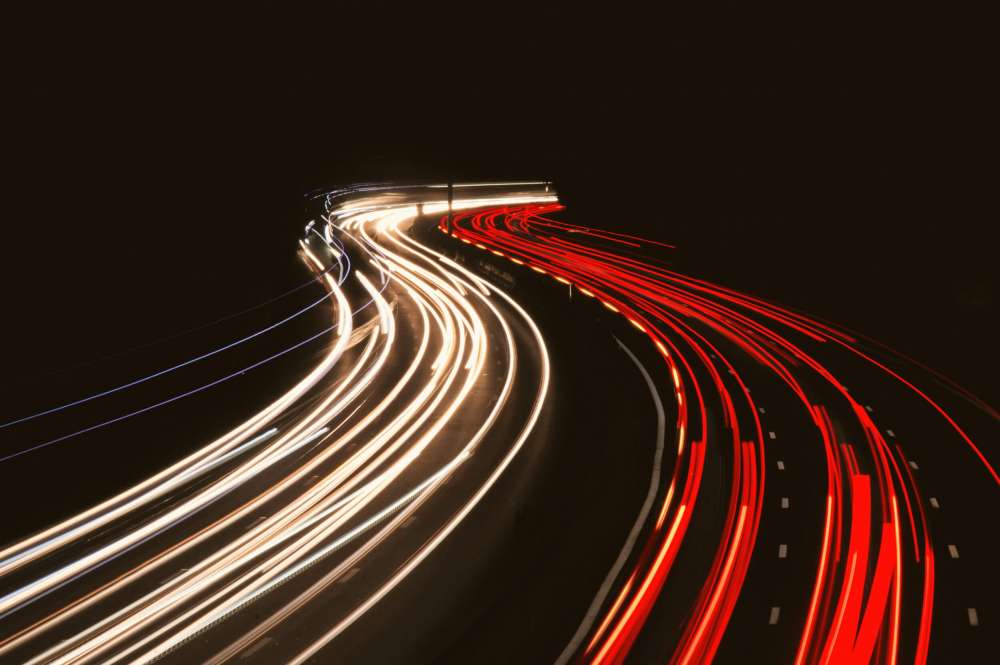 Safely standard-compliant
All DEHN solutions and products are standard-compliant. Learn more about the requirements of IEC 60364-4-44, clause -443, IEC 60364-5-54, clause -534 and VDE-AR-N 4100 (German standard) and how you can meet them with our solutions.
Normative context – details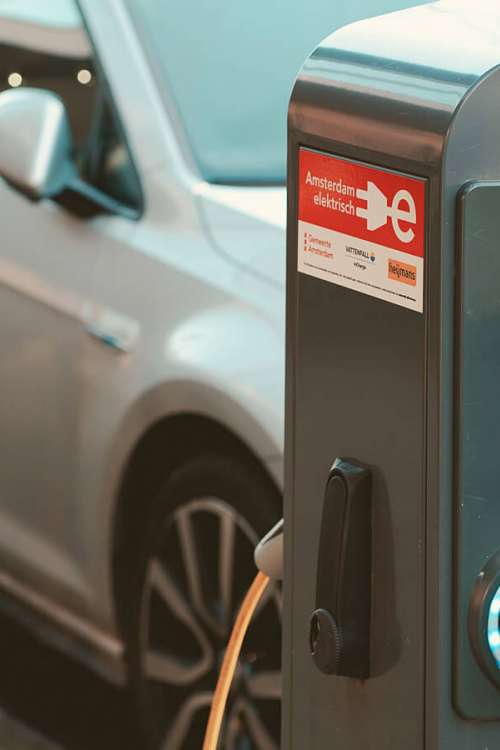 The DEHN Test Centre
We offer system checks of the components of charging infrastructure or even verifications of the protective effect for charging equipment and electric vehicles, as well as suggestions for optimisation.
Do I have to install surge protection when retrofitting wallboxes?

The newly constructed charging circuit must always be installed to the state of the art and in line with standards. DIN VDE 0100-443 and DIN VDE 0100-534 serve as the basis for this. According to the above standards, surge protection measures must be used in the charging circuit to protect the charging equipment and the electric vehicle. In order to meet the requirements, the protection measures can be installed in the upstream distributors or directly in the wallbox.
Do my wallboxes have integrated surge protection as standard?

No, there is often no surge protection as per IEC 61643-11 integrated as standard. This depends on the manufacturer and must therefore be specifically queried. What is important here is that the overvoltage category (rated impulse withstand voltage) does not replace the use of lightning current and surge arresters as per IEC 61643-11.
Does my charging post need to be earthed?

This depends on the degree of protection provided by the enclosure of the charging post. If type-1 lightning current arresters are installed, an additional, separate equipotential bonding on the local earthing needs to be established. In practice, the local earthing of charging stations is performed based on DIN 18014 or using local earth rods.
Do I need external lightning protection for my charging park?

This depends, among other things, on local conditions, as well as the size of the charging park. This can be assessed individually based on a risk analysis as per DIN VDE 0185-305-2.
What criteria need to be factored in when choosing the right lightning current and surge arresters?

The installation location of the charging point and the system components of the charging infrastructure are key. If supply lines are installed in lightning protection zone 0-A, or separation distances to external lightning protection systems are not maintained, type-1 lightning current arresters must be used. If the charging point and its supply lines are installed in lightning protection zone 0-B, type-2 surge arresters will suffice for protection.
Do data and communication lines need to be protected from surges?

In order to obtain effective protection, safeguarding all incoming copper-based lines with suitable lightning current and surge arresters is required. This also applies to data and communication lines.
Which lightning and surge protection should be installed in a charging post in any event?

According to DIN VDE 0100-443, type-2 surge arresters – like the DEHNguard or DEHNcord 3P – constitute the basic requirement. If charging posts are installed in exposed areas, such as in unsheltered car parks, the use of type-1 + type-2 combined arresters, e.g. DEHNvap EMOB, must be considered.
What kind of surge protection do wallboxes require?

According to DIN VDE 0100-443, type-2 surge arresters – like the DEHNguard or DEHNcord 3P – constitute the basic requirement for protecting wallboxes.
What needs to be considered in terms of risks to people in the event of lightning strikes in charging parks?

On the basis of an individual risk analysis, it must be assessed whether a hazard can arise with regard to step and touch voltages in the places where people are located. Should this be the case, appropriate potential control, e.g. using mesh mats tested with lightning currents, must be introduced.
Which standards must be taken into account when installing wallboxes and charging posts with regard to surge protection?

DIN VDE 0100-443, DIN VDE 0100-534 and DIN VDE 0100-722 must always be observed. If the charging stations are directly connected to the low-voltage system, VDE-AR-N 4100 must also be taken into account in Germany.
DEHNconcept
Use DEHN engineering know-how for your projects. From a risk analysis to the planning of external lightning protection, earthing and surge protection concepts.
Help and support
We are happy to answer any questions you may have on the topic of the e-mobility. 
You can reach your contact person at [email protected].